26th Annual Brazilian Festival
Live music, Brazilian Food, Music Workshops, Dance Workshops, Kids

Activities, Cooking Demonstration, and Traditional Costumes exhibits.
Seattle Center's Festál, is a series of cultural community festivals and events designed to celebrate, preserve and share the rich traditions of the region's diverse communities with the widest possible audience. Festál is a vital part of Seattle Center's role in helping to build a larger community and is presented by Seattle Center Foundation.
BrasilFest is to expose our community to Brazilian arts and traditions during the week of the Brazilian Folklore Day. This is a unique mission, as this day is not usually celebrated outside of Brazil. In Brazil, this event is an important educational tool in continuing Brazilian folkloric traditions. Our mission goes beyond keeping traditions alive, and combines traditional and contemporary Brazilian expressions. It provides an opportunity to bring together all artists and organizations concerned with Brazil and to unite them in one venue. Thereby we hope to increase the visibility of the Brazilian cultural landscape to our community.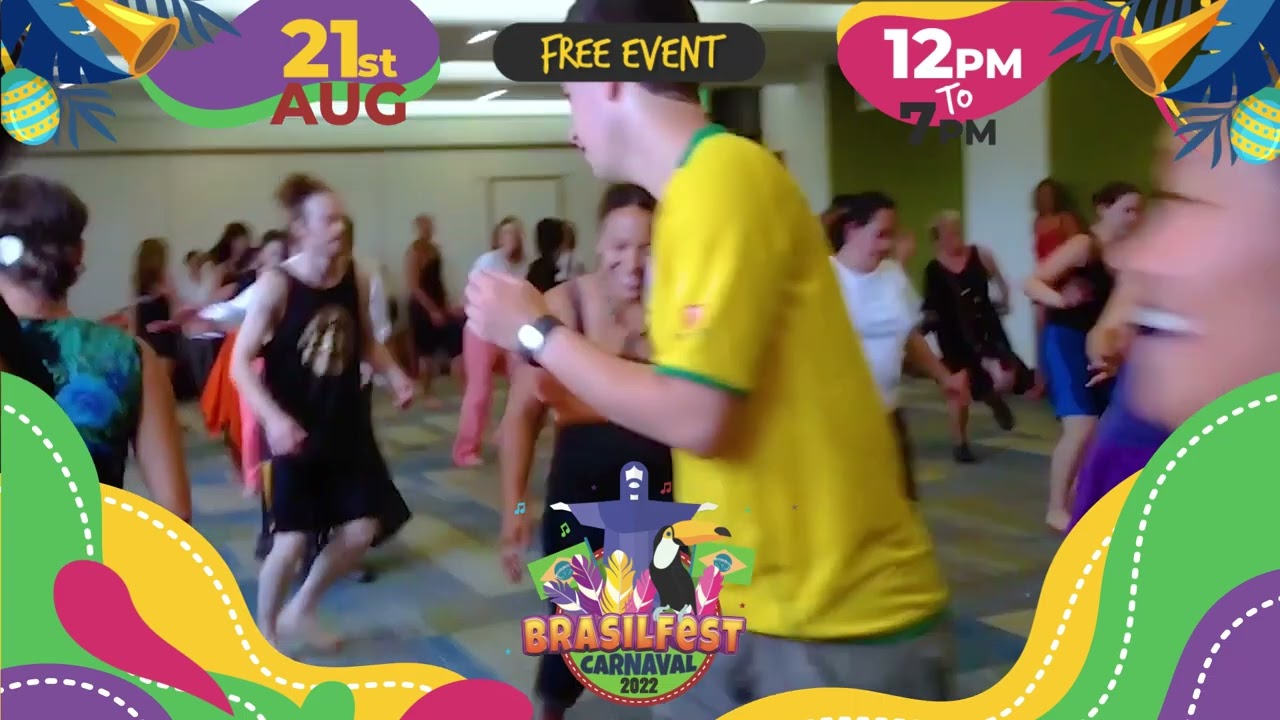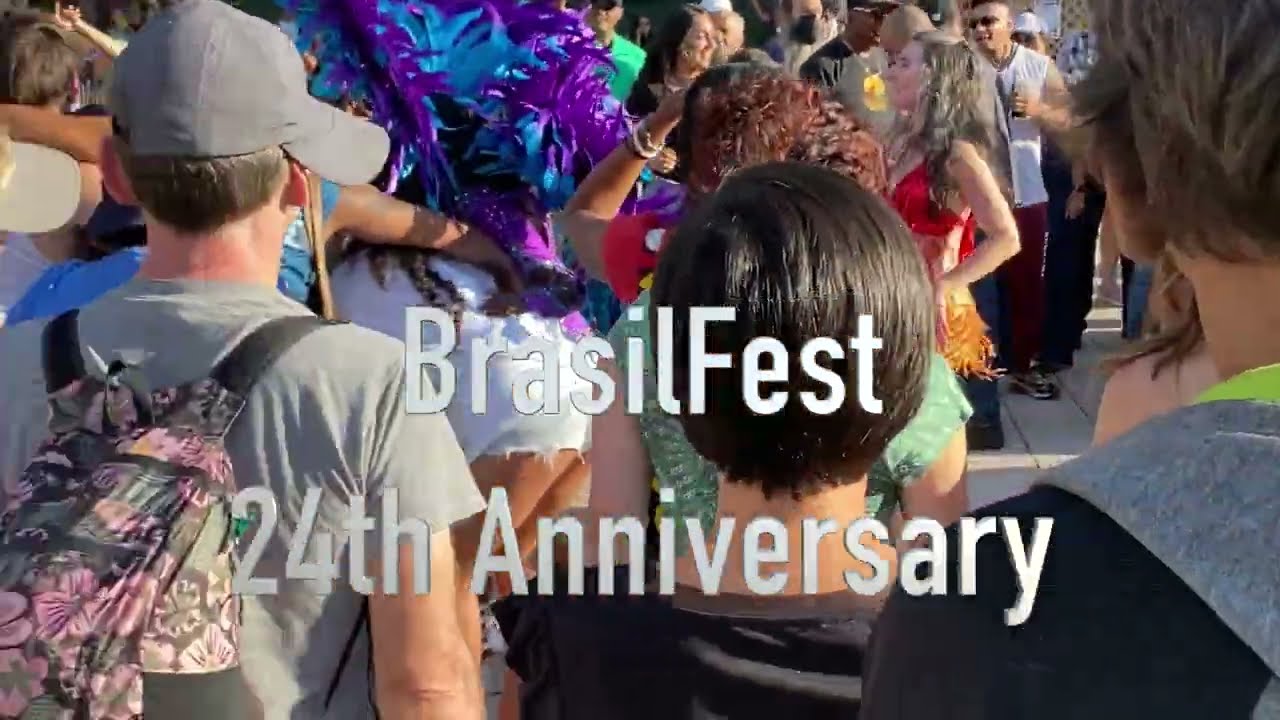 BrasilFest was created in 1999 by Brazilian immigrants Eduardo and Ana Paula Mendonça
.