BrasilFest Celebrates 25 years at Seattle Center on 2023!
BrasilFest is to expose our community to Brazilian arts and traditions during the week of the Brazilian Folklore Day. This is a unique mission, as this day is not usually celebrated outside of Brazil. In Brazil, this event is an important educational tool in continuing Brazilian folkloric traditions. Our mission goes beyond keeping traditions alive, and combines traditional and contemporary Brazilian expressions. It provides an opportunity to bring together all artists and organizations concerned with Brazil and to unite them in one venue. Thereby we hope to increase the visibility of the Brazilian cultural landscape to our community.
BrasilFest was created in 1999 by Brazilian immigrants Eduardo and Ana Paula Mendonça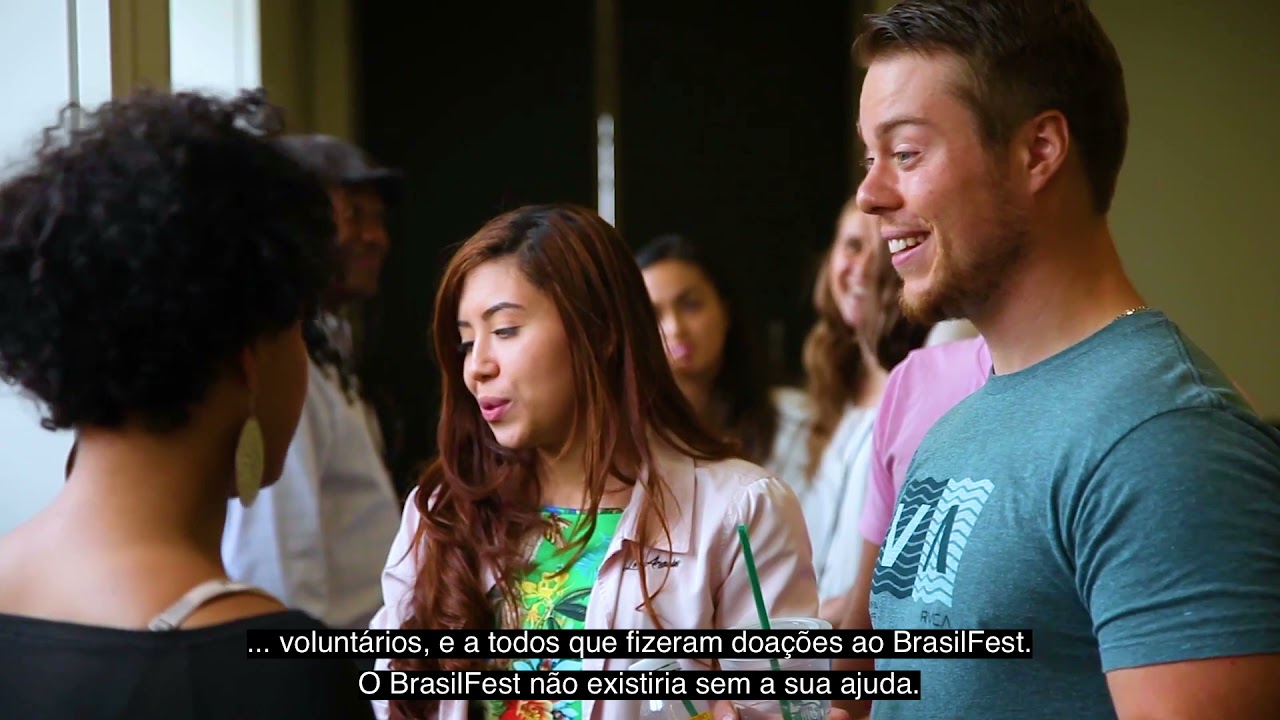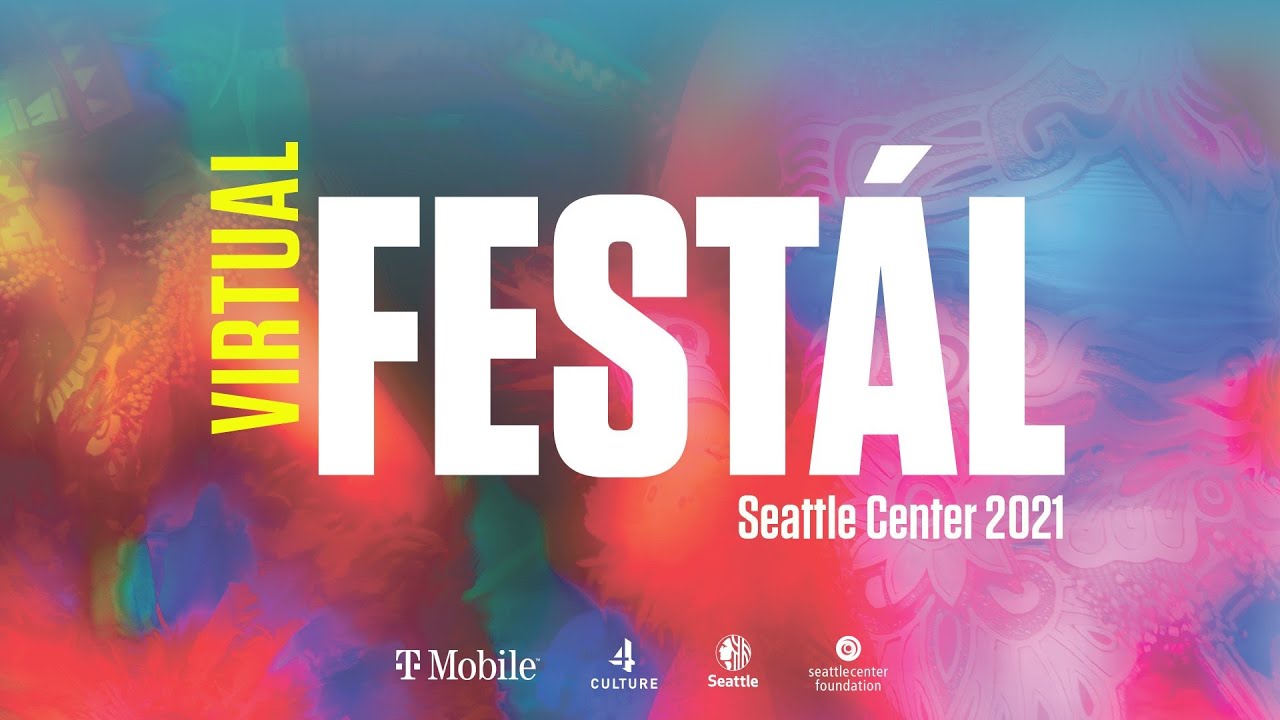 Eduardo and Ana Paula, Brazilian immigrants, co-founded the nonprofit Brazil Center. and BrasilFest ( Brazilian Festival ) has been held free of charge at the Seattle Center since 1999. It is the area's best-known Brazilian festival.
Eduardo was born in Salvador,Bahia,Brazil. Eduardo is a guitarist, percussionist, singer, composer, and director of "Show Brazil!".
He traces his heritage to a royal African family called "Mama Beka", meaning "Prophet of the Royal Court".
Ana Paula is a Promoter and Co-Founder of Show Brazil Productions, a Seattle area company created in 1995 to promote Brazilian arts and education opportunities in the U.S and Canada.. Ana Paula Mendonça was born in São Paulo, Brazil, and has lived in the United States since 1987, a naturalized US citizen.
Marta is originally from Rio de Janeiro, Brazil, and has a bachelor's degree in Business Administration. She has 12 years of experience in event planning and graduated in Digital Marketing and Graphic Design..
Caxambu works tirelessly, constantly, and unselfishly promoting Brazilian arts and culture in the Pacific Northwest, primarily as a musician and capoeirista. Since forming the first Samba-Reggae band in Seattle in the mid-90s he has remained active and involved in the Brazilian community and continues to this day playing for dance classes, music and dance performances, teaching in schools, and helping stage Brazilian cultural events. Steven was born in Los Angele,CA.
Ted was born near Chicago, IL, to a non-Brazilian family, but nonetheless has been a fan of Brazilian music and culture since the late 1980s. Ted is a data scientist by day and a musician by night. Ted has played trombone in Show Brazil since 2010, along with occasional performances with Dance with Dora and other Brazilian groups.
Claudia was born in Rio de Janeiro, Brazil and now lives in Seattle WA. This music and art lover says Singing and Writing are her passions. She has a bachelor's degree in Library Science - Information Technology, and she is pursuing a second bachelor's in Computer Science.
She says, "Smile is my best friend."
Lindsey was born in Seatte, WA. Lindsey is a shop manager at the Seattle Art Museum. She was a student of Latin American studies at the University of Washington. She sang with Eduardo Mendonca and The MusicWorks Northwest Brazilian Jazz Combo Seattle Brasilfest.
Evangivaldo Santana was born in Salvador, Bahia, Brazil and grew up in the Brotas section of Salvador. He was educated as a Nursing Assistant with a specialty in industrial medicine in Rio de Janeiro. He also graduated from culinary school in Bahia. During his time at the Federal University in Bahia he was involved in Projeto Rondon, a cultural and educational mission into the countryside.
He is now married to his partner David Locke, and resides on Whidbey Island.